The Founder and leader of the True Fire Prophetic Ministry (TFPWM), Prophet Nigel Gaisie, who claims to have predicted the tragic death of Ebony Reigns, is out with another prophecy again.
This time around, he is claiming that another musician will die before the end of the first quarter of the year.
[ Video ] I'm not responsible for Patapaa's 'madness' – Kumchacha
Failing to mention a specific name, he only stated that the musician in question was very popular.
"The Lord told me that a musician will die soon before the fall of this year's quarter. That musician is extremely popular. However, I will not mention the name," he is quoted by Accra-based Hitz FM as saying.
If our calculations are correct, then it means the prediction should come to pass latest by the end of March.
Prophet Gaisie has become quite popular when a video surfaced after the death of Ebony and two other people, Franky Kuri and Francis Atsu Vondee in a gory accident on the Sunyani-Kumasi Highway on February 8, suggested he foresaw the singer's fate.
He followed up his 'prediction' with another claim that two people conspired to kill Ebony.
Prophet Gaisie's 'prophecies' have, however, irked the family of Ebony, especially her father, Nana Opoku Kwarteng, who has hinted of a possible suit against him.
[ Video ] I'm not responsible for Patapaa's 'madness' – Kumchacha
But he seems unperturbed as he has vowed "continue to make prophecies because that's my assignment for this generation."
Apart from his prophecies of deaths, he is also known to have predicted that former President John Mahama will return to power in 2020 if the NDC selects him as their presidential candidate.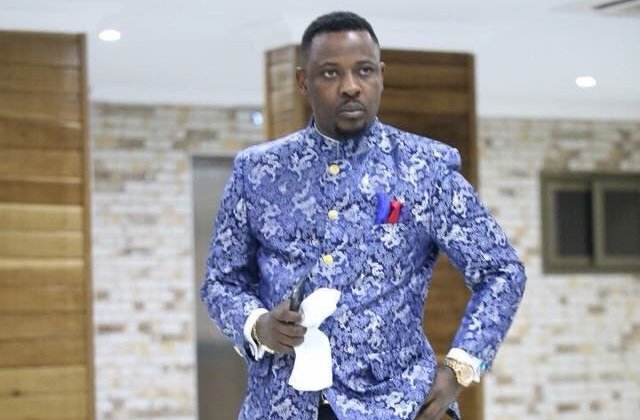 I'll continue to make prophecies because that's my assignment for this generation. The Lord told me that a musician will die soon before the fall of this year's quarter. That musician is extremely popular. However, I will not mention the name. – Prophet Nigel Gaisie